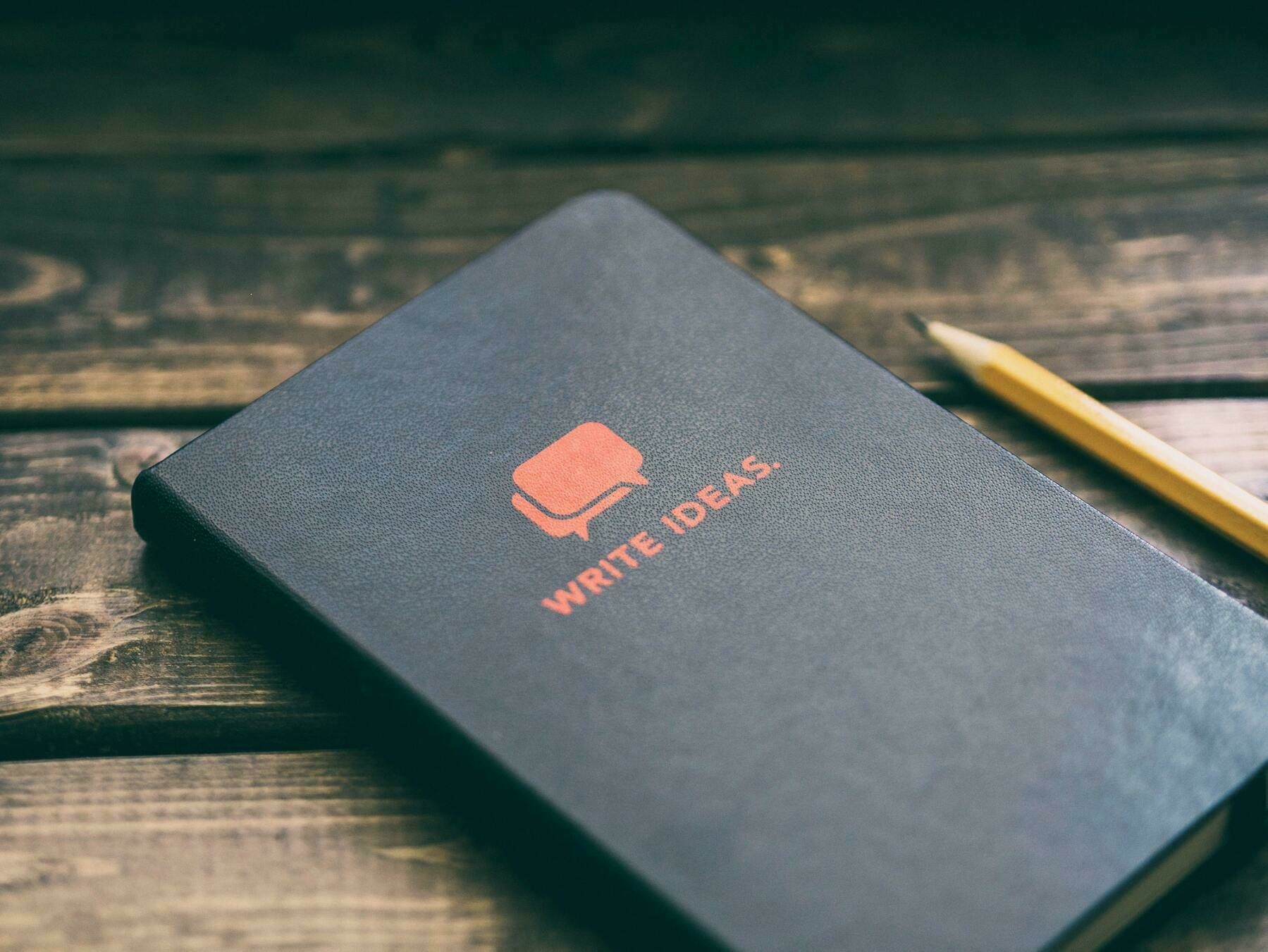 Last year I promised that I would update everyone on how my Craft Notes deep dive went. Well, it's been nearly a year, and I think we're overdue on an update.
Craft Notes has a lot of great features, and I really appreciate the straight-forward approach the company takes to announcing new features (nearly every week) to users, and generally keeping everyone in the know with where the product stands. Not many company's take this stance, and it's a breath of fresh air when users who like and back your product are kept up to date.
Last year I migrated everything over from Apple Notes to Craft Notes. I really enjoyed the ability to link notes to other notes, and the ability to design very nice notes almost like designing a web page to house your thoughts. The general design and feature set was great, and I was able to successfully transfer my nearly 1,000 Apple Notes over to the Craft app.
I never could fully wrap my head around the block editor, and more often than not the experience ended up being more frustrated than fun. If I had an option to disable the block-based editing, I would have immediately. I understand the power that could come with block-based editing, but it just wasn't for me.
The disadvantaged of block-based editing really came full circle when copying and exporting — often times I'd find that pasting copied blocks of text would paste in reverse order, be missing formatting, or have other major issues. All of these things added up to just additional frustration and often times kept me from even taking notes.
To give Craft credit; however, they continue releasing regular updates, have fantastic support, and their apps are great on all platforms. All of my issues added up, coupled with limited export options, left me no choice but to choose another note taking app, unfortunately.
I do still like Craft notes, however, especially the recent addition of the ability to create notes based on calendar events, and I hope that the exporting and editor functionality can be improved in the future and I can revisit the app.
I alluded that I'm no longer using Craft notes, so what did I end up going back to? Well, I finished the migration last month back to Apple Notes. Honestly, Apple Notes has most of what I need in a notes app: It's got an inline editor, it's got Apple Pencil support, it's got scanning support and file integration, and I can encrypt specific notes that I choose. I also enjoy using the Quick Note feature on iPadOS and macOS that, unfortunately, can only be used within Apple's own Notes app.
The things Apple Notes is missing are the things that made Craft so great: I'd still love the ability to link to specific notes within other notes, have better designed notes with more graphics and customization options, and I'd love the ability to create notes based on specific calendar events (though I do have a workaround using a Shortcut I created that I'll share eventually).
All in all, there's no perfect notes app, but the one that comes built-in is pretty great. If you're using Apple Notes, however, and it doesn't have enough features, and you're looking for something else, then be sure to give Craft notes a try — I doubt you'll be disappointed and they are continually improving the product.
Header Photo by Aaron Burden on Unsplash.